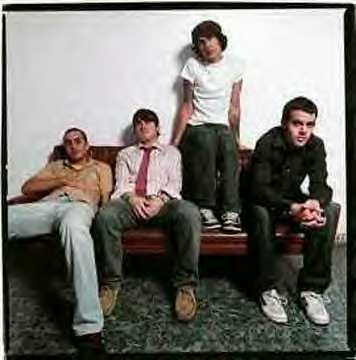 Brand New is an amazing band from new york. i first got into them in the summer 02 and i can't get enough of these guys. they have an incredible sound, their lyrics are amazing, and they really blow you away when you see them live. luckily i had the chance to see them on 01/17/03 at the webster theatre for radio 104's 5 bands for 5 bucks show. it was one of the best shows i've been to in a while. i'm hoping to catch them again soon when they come around these parts. you all should try to see them too because brand nizzle owns.

*Band line up*
Jesse Lacey - vocals/guitar
Brian Lane - drums
Garrett Tierney - bass
Vinnie Accardi - guitar

*Interview*
coming soon!

*Tour Dates*
coming soon!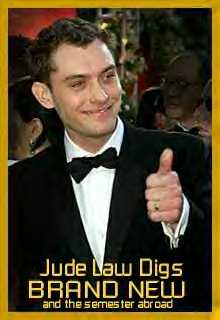 Click above picture to hear some mp3s.



The Official Brand New Site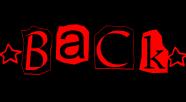 "they say you need to pray if you want to go to heaven but they don't tell you what to say when your whole life has gone to hell.."