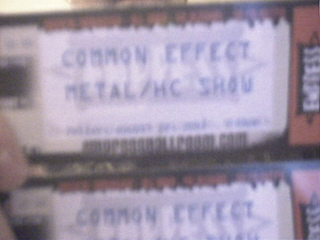 *Common Effect*
- Empress Ballroom - Danbury, CT - August 22, 2003 -


Photos by Justi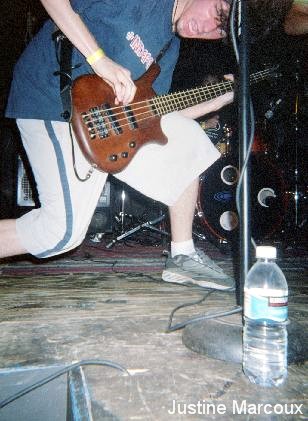 Matt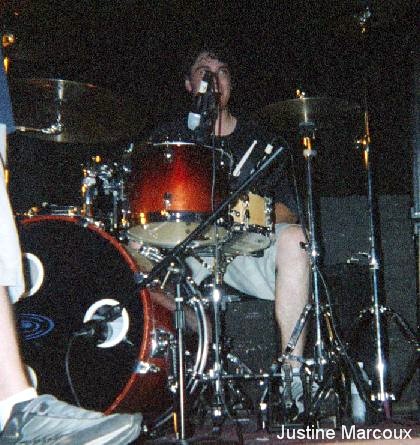 Zak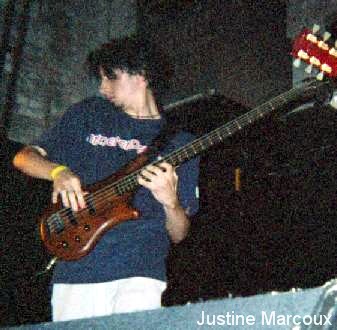 Matt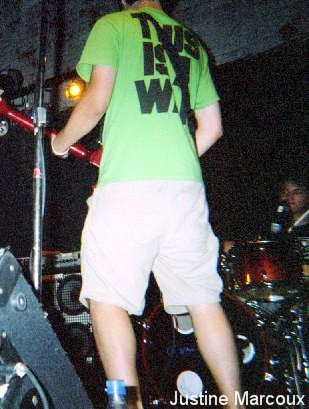 Andrei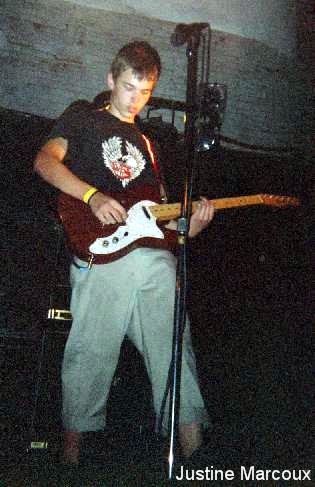 Gary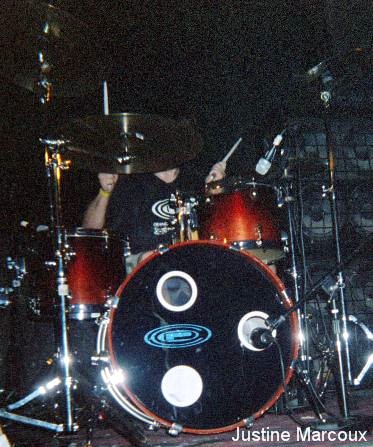 Zak
Andrei
Zak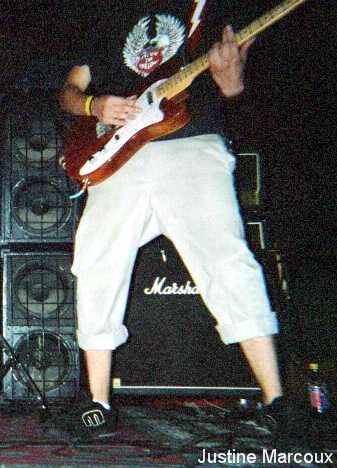 Gary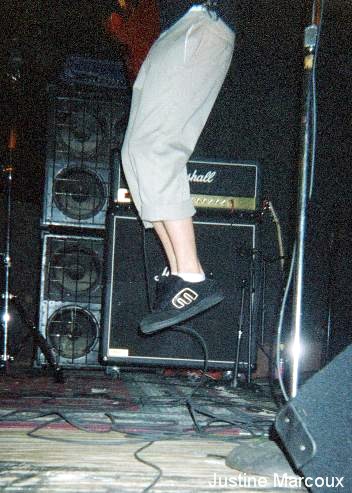 .

Gary jumping, yay!
*-*note from Justi*-* he's wearing my belt. how badass is that?
Matt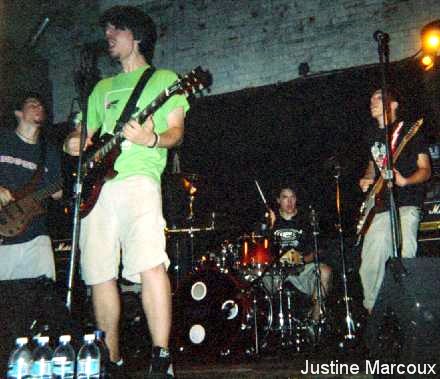 Common Effect showin CT how they do it in the dirty south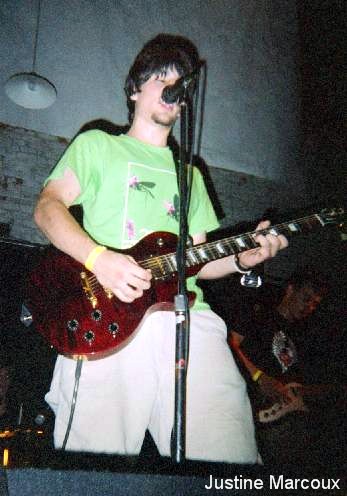 Andrei

For much better pics from this show taken by the lovely miss molly please click here --> *<---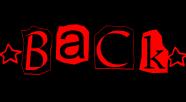 "just take your best shot, do you expect to hit me with it? if looks could kill i'd be dead by now..."