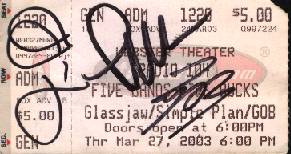 -Radio 104 presents - Five Bands For Five Bucks-


*Gob* *Glassjaw* *Diffuser* *Madcap* *Simple Plan*


- Webster Theatre - Hartford, CT - March 27, 2003 -


*note-these pics are pretty bad, sorry*

Gob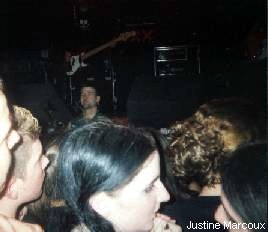 a lovely shot of Caitis & Jess, but if you look closely you can see Theo.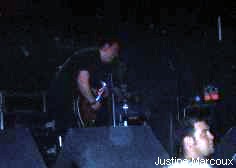 Theo.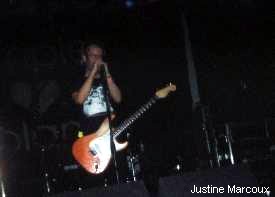 Tom.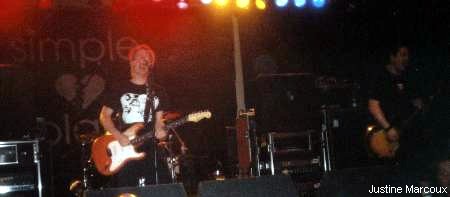 Tom & Theo.

Simple Plan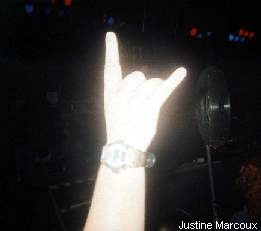 an awesome pic of some random person's hand.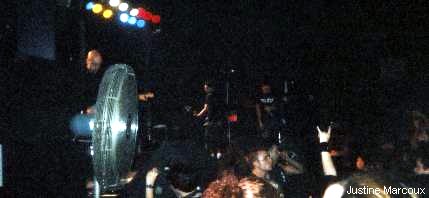 the band rockin out.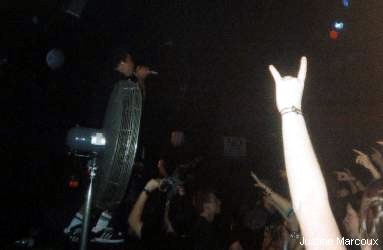 Pierre being killed by a fan haha.

Pierre laughing at the crowd.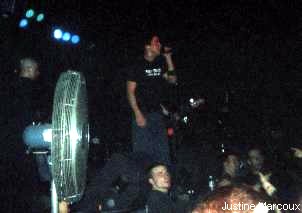 Pierre singing to the crowd.


the guys signing autographs after the show.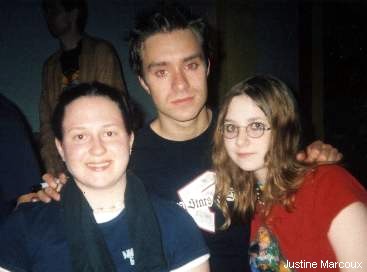 Kelsey, Seb & Mooley.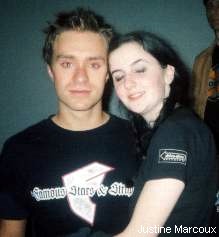 Seb & Caitis.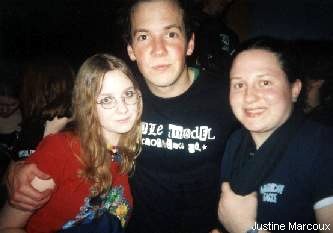 Mooley, Pierre & Kelsey.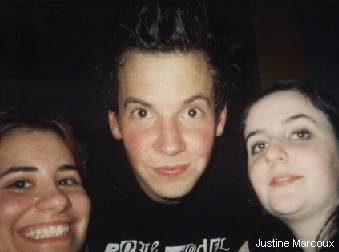 some ugly god awful beast with Pierre and Caitis.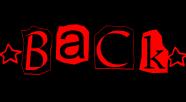 "go away i'm afraid with you there could be no escape i have no faith, i've seen truth and reason down the drain but i cling to you for survival and i know that you are my bible get out i'm scared, for the moment but i know you'll be there well, i'm scared for the moment but i know you'll be there..."