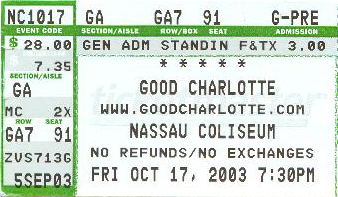 *Good Charlotte* *MeSt* *Something Corporate*
- Nassau Coliseum - Long Island, NY - October 17, 2003 -

MeSt

MeSt rockin out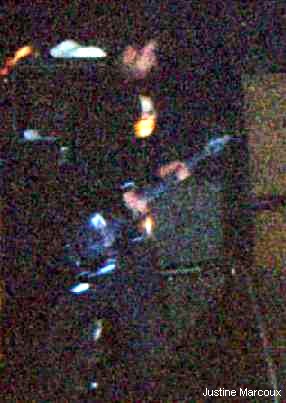 matt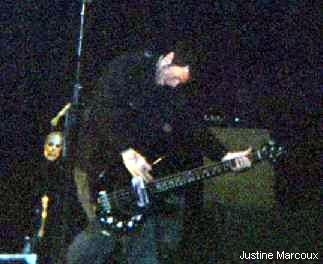 matt again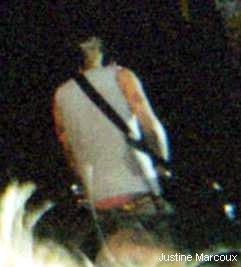 tony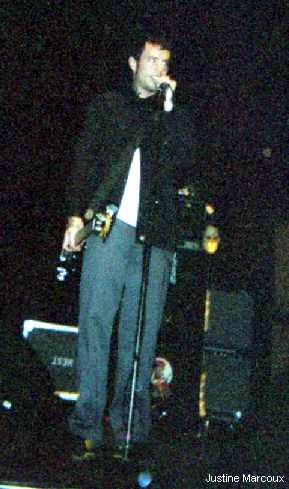 matt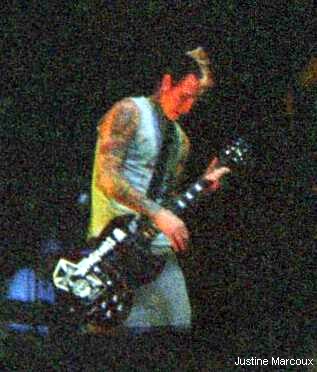 tony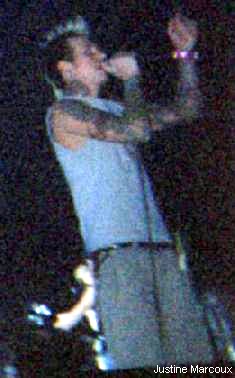 tony again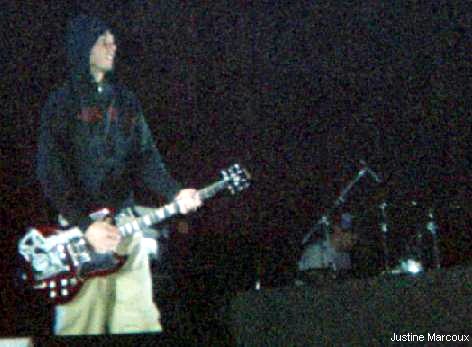 jere and nick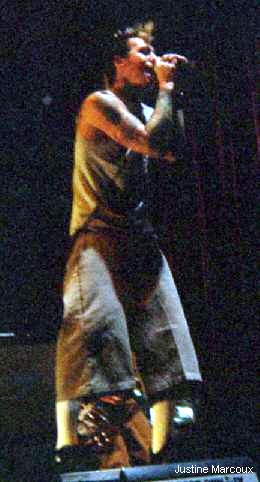 tony

Something Corporate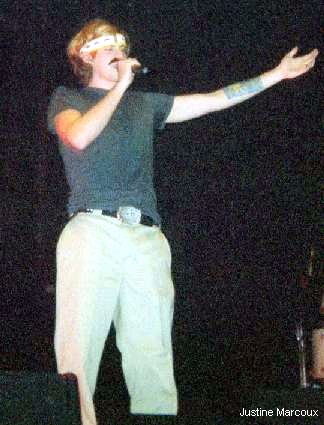 andrew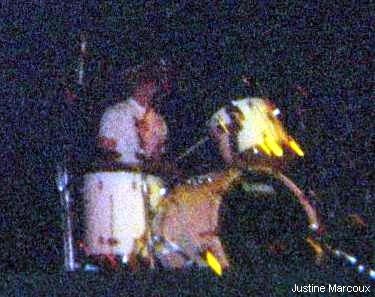 brian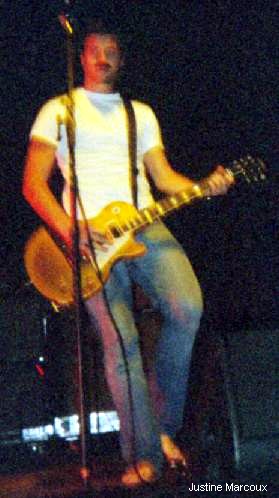 william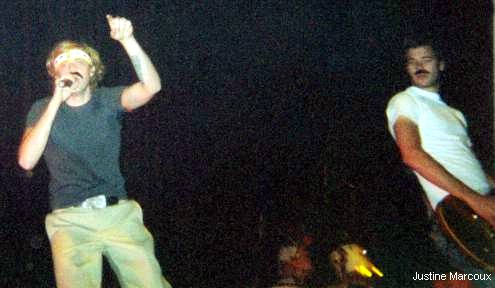 andrew and william

andrew. stupid walmart cut him off. sorry!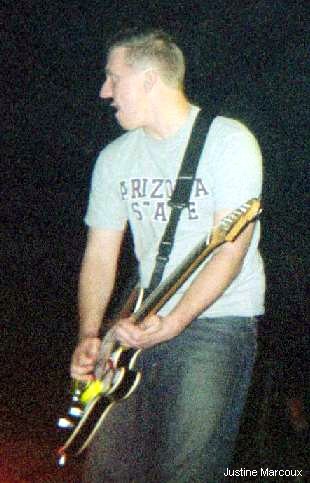 josh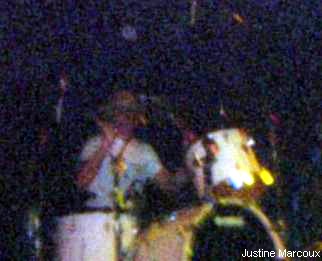 brian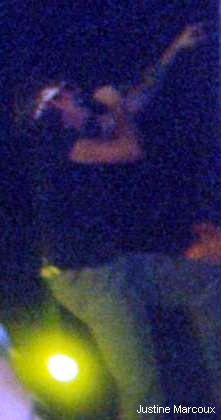 andrew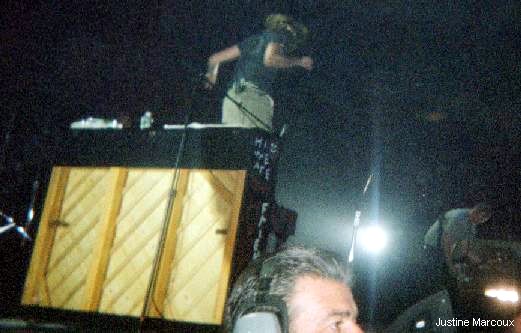 andrew going crazy on the piano and josh rockin out
william..for some reason he has no eyes haha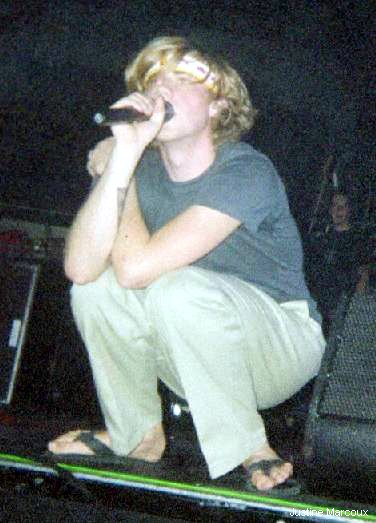 the greatest picture ever of andrew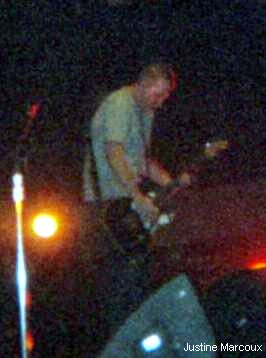 josh

andrew attempting suicide in rock star fashion

Good Charlotte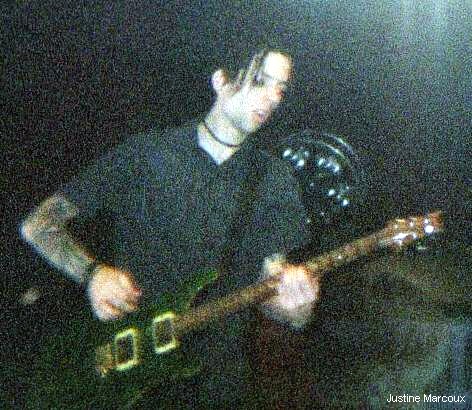 billy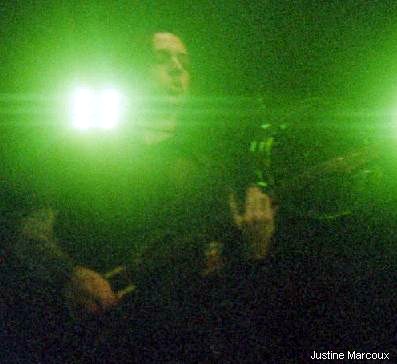 billy with too much green light haha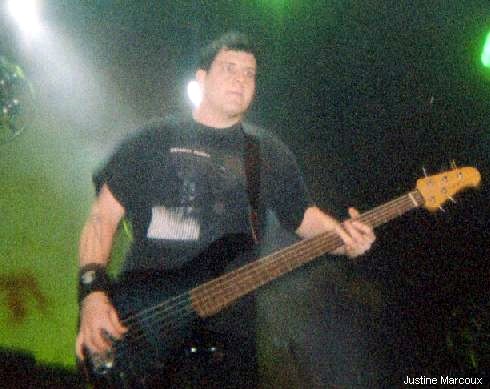 paul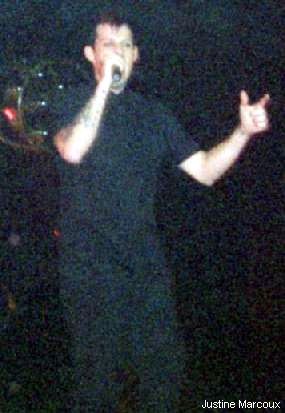 joel being gangster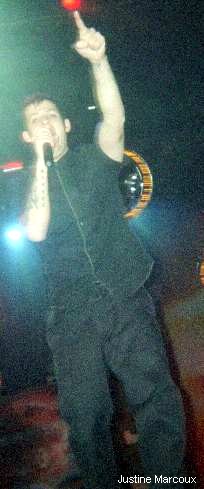 gangster joel again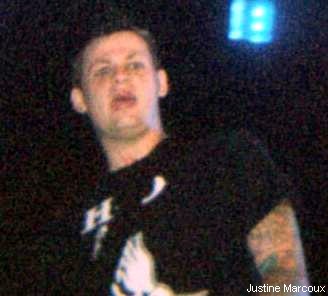 benji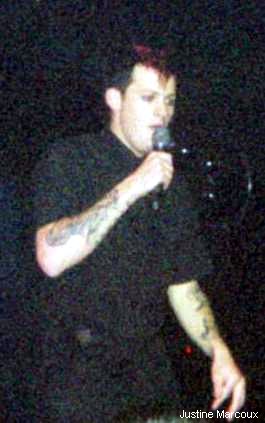 joel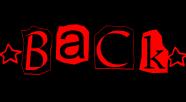 "and if this is what it takes just to lie in my mistakes and live with what i did to you all the hell i put you through i always catch the clock it's 11:11 and now you want to talk it's not hard to dream you'll always be my konstantine..."