*Hidden In Plain View* *???* *The Movielife* *Wakefield*
- Webster Theatre - Hartford, CT - June 14, 2003 -

Hidden In Plain View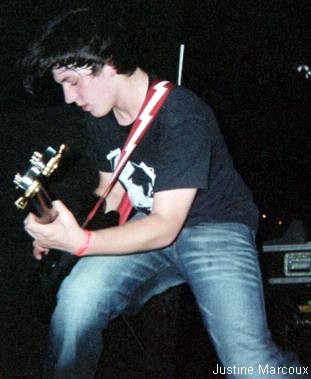 Mike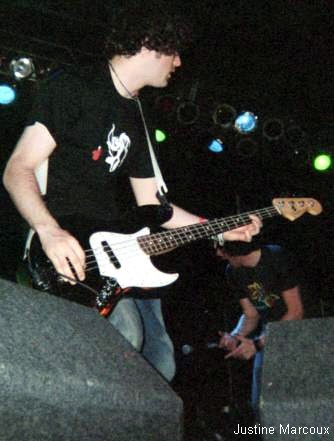 Chris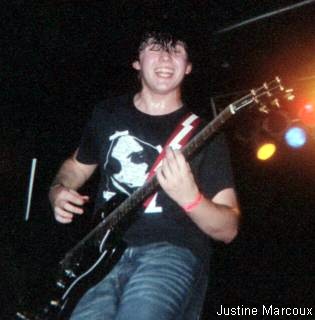 Mike
Joe

the whole band rockin out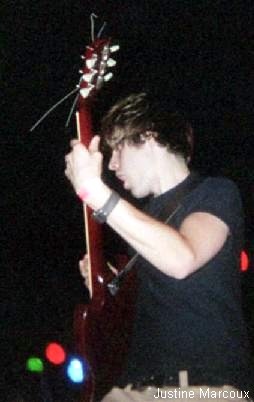 Rob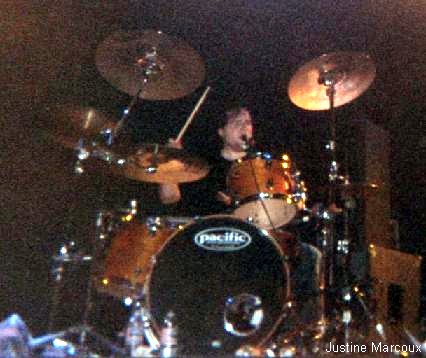 Jay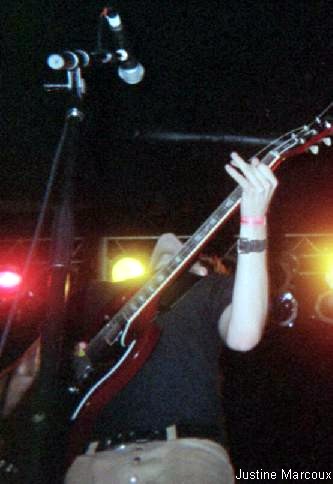 Rob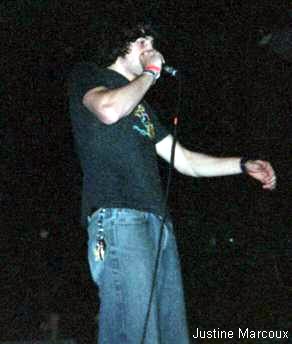 Joe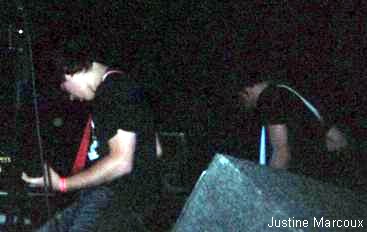 Mike & Rob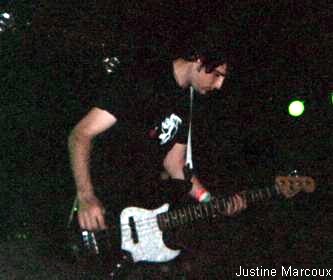 Chris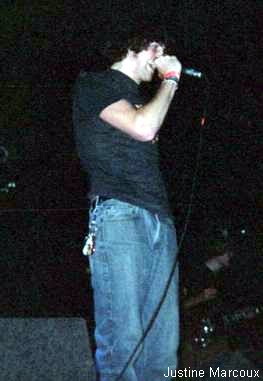 Joe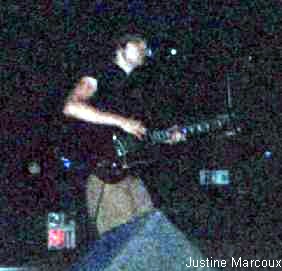 Rob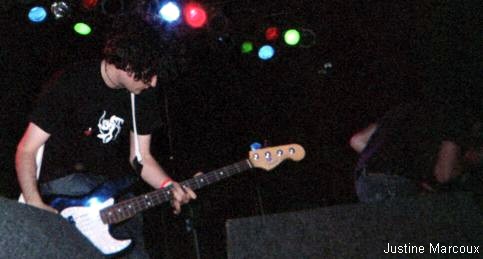 Chris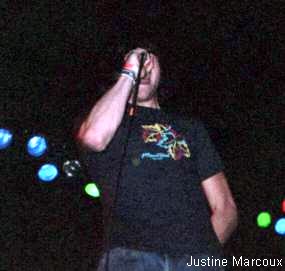 Joe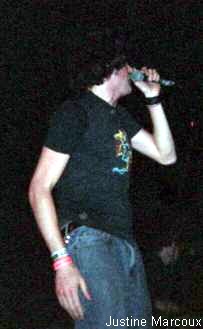 Joe again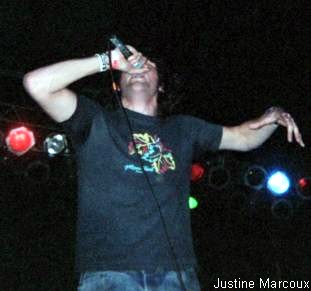 look Joe's a hip hop star yo!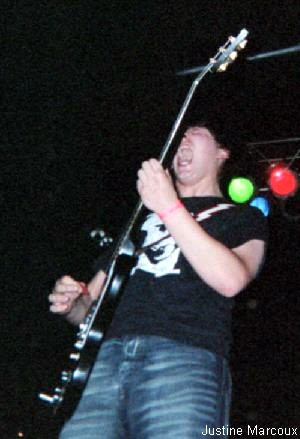 Mike
Mike telling me i fucking rock! yay!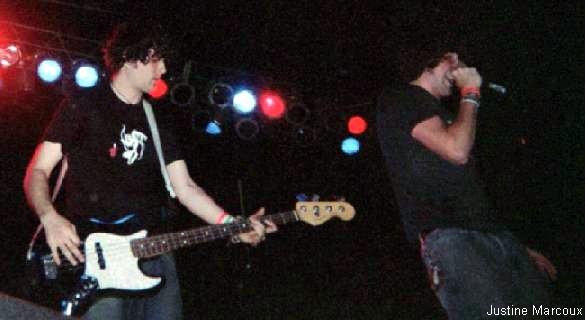 Chris & Joe

Chris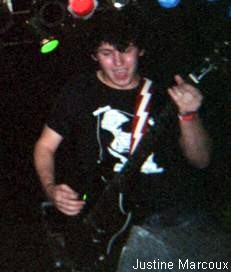 Mike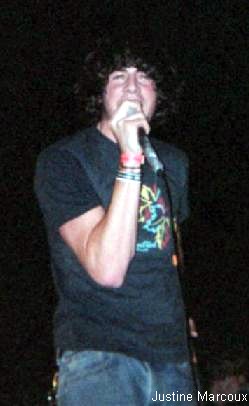 Joe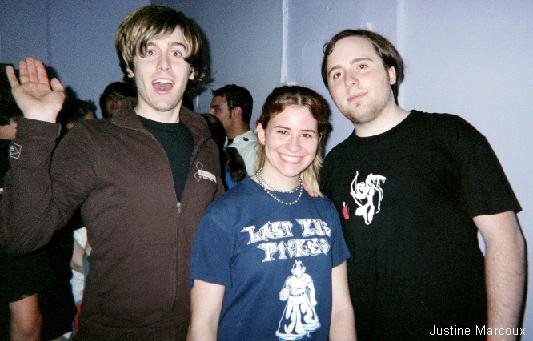 Rob, me, & Jay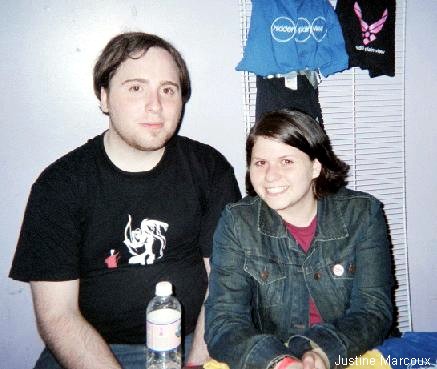 Jay & Jen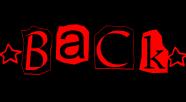 "i'll be leaving all the lights on wondering where you've gone, i'll be sleeping with the lights on all the while you're gone..."