8/31/03
SEATTLE, WA
Bumbershoot Festival
REM, De La Soul, Evanescence
9/03/03
PROVIDENCE RI
Lupo's Heartbreak Hotel
9/04/03
HARTFORD CT
Webster Theatre
9/05/03
S. AMBOY NJ
Krome
Spitalfield, Fallout Boy, Acceptance, Me Without You
9/08/03
WASHINGTON DC
9:30 Club
9/09/03
NORFOLK VA
The NorVa
9/10/03
CHARLOTTE NC
Tremont Music Hall
9/13/03
ATLANTA GA
Roxy Theatre
9/15/03
JACKSONVILLE FL
Firebird Cafe
9/16/03
ORLANDO FL
House of Blues
9/17/03
TAMPA FL
The Masquerade
9/18/03
FT LAUDERDALE FL
Culture Room
9/21/03
HOUSTON TX
Engine Room
9/22/03
DALLAS TX
Trees
9/23/03
AUSTIN TX
Emo's
9/29/03
INDIANAPOLIS IN
Knights of Columbus
10/04/03
BOSTON MA
Axis
10/05/03
LONG ISLAND NY
Downtown
Farmingdale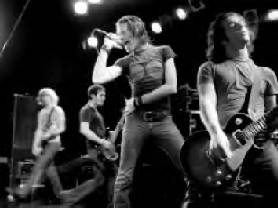 Click above picture to hear some mp3s.



The Official Site of The Juliana Theory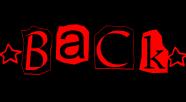 "why don't you, why dont you say that to my face? i've had ripped down, torn down so many things, every thing you, every time you, every word you say. if i told you this was killing me, would you, would you stop?"