7.19.03
Dallas, TX
Smirnoff Music Center
7.20.03
Houston, TX
Reliant Center
7.23.03
Atlanta, GA
Hi-Fi Buys Amphitheatre
7.24.03
Orlando, FL
Central Florida Fairgrounds
7.25.03
St. Petersburg, FL
Vinoy Park
7.26.03
Miami, FL
Pompano Beach Amphitheatre
7.27.03
Jacksonville, FL
Jacksonville Raceways
7.28.03
Charlotte, NC
Verizon Wireless Amphitheatre
7.29.03
Virginia Beach, VA
Verizon Wireless Amphitheatre
7.30.03
Washington, DC
Nissan Pavillion
7.31.03
Boston, MA
Suffolk Downs
8.01.03
Montreal, QB
Parc Jean Drapeau
8.02.03
Toronto, ON
Molson Park
8.03.03
Detroit, MI
Pontiac Silverdome
8.04.03
Milwaukee, WI
Marcus Amphitheatre
8.05.03
Cleveland, OH
Tower City Amphitheatre
8.06.03
Pittsburg, PA
Post Gazette Pavillion
8.07.03
Buffalo, NY
Darien Lakes PAC
8.08.03
Philedelphia, PA
Tweeter Center
8.09.03
New York City, NY
Randalls Island
8.10.03
Asbury Park, NJ
Asbury Park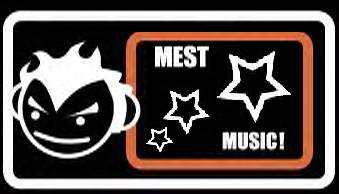 Click above picture to hear some mp3s.



The Official MesT Site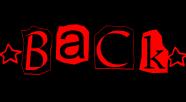 "i spent days and nights here in my bedroom trying to write the perfect song to sing to you. write a song a day but she wont like it anyway. back to the drawing board with the words you've heard a million times before..."