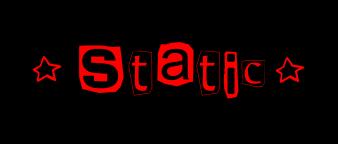 This would be where a listing of Radio Stations that pay homage to local, signed or unsigned music, and everything else you could possibly imagine.


Chicago, Illinois
94.7 The Zone ¤ Every Sunday Night/Monday morning@ midnight ¤ Local Zone ¤ Hosted by James VanOsdol ¤ plays an hours worth of local music, signed or unsigned ¤
Waterbury, Connecticut
WMRQ Radio 104 Connecticut's main modern rock radio station * Supports up and coming bands w/ the new '5 bands for 5 bucks' line of shows showcasing mostly local talent.
Jacksonville, Florida
Planet Radio Awesome radio station in Florida that plays Greyfield. :).
Chicago, Illinois
Q101 ¤ Local 101 ¤ Every Sunday ¤ 9PM - 10 PM ¤