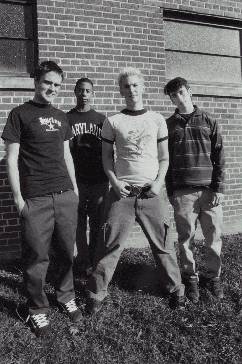 The Track Record is a young band from Annapolis, Maryland i found on purevolume that i really enjoy. they've been together a little over a year and are starting to create fan bases all around the east coast. you should check them out because their music makes me want to jump around and shake my bootay which is quite a scary site. so once i get a chance to see these guys live i'm sure they'll be frightened and i'll be thrilled.

*Band line up*
rob - guitar
hasani - drums
mike - vocals/bass
rob v - guitar

*Interview*
coming soon!

*Tour Dates*
no dates currently booked.


Click above picture to hear some mp3s.



The Official Site of The Track Record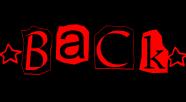 "so sick of feeling guilty for not staying the night This will be the last time i wait to disappear at the sound of your alarm..."